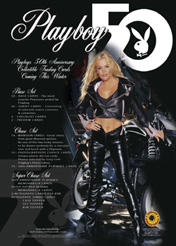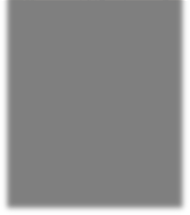 Playboy 50th Anniversary '05
The Best of the Last 50 Years. Featuring the Top 50 Playmates of All Time. Celebrities, Cartoons and Covers make up just the Base Set. One Memorabilia Card and TWO autographs per box. Three Levels of Chase and Two Super Chase Sets make up this Once in a Lifetime Release!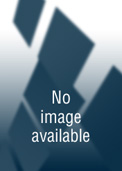 Box Autograph Card
Call for availability.
£CALL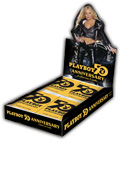 Factory Sealed Box
This is a Complete Factory Sealed Box of Trading Cards.
£48.00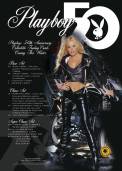 50th Anniversary Flyer or Mini Poster
This is a Playboy 50th Anniversary A4 Advertising Flyer or Mini Poster.
£2.99