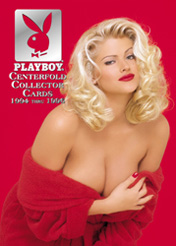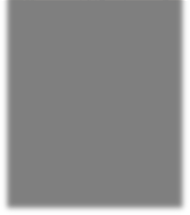 Update 94-96 2002
This is the update to Playboy Monthly Edition Collector Cards that spanned Playboy's first 40 years, 1954-1993. Includes the Covers, Centerfolds and Celebrities' images and selected autographs of the monthly edition of Playboy magazine between Jan 1994 & Dec 1996.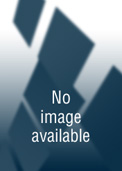 Box Autograph
Call for availability.
£CALL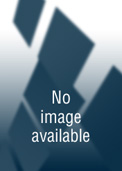 Box
This is a complete Factory Sealed Box of Trading cards.
£48.00